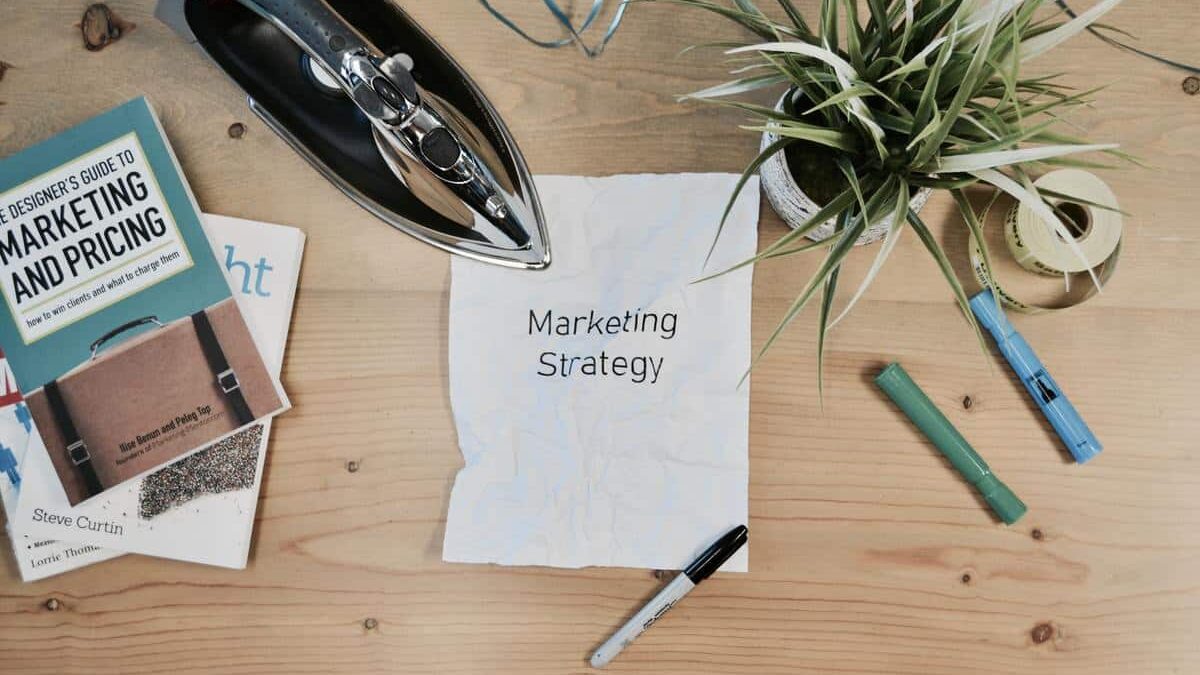 For any eCommerce merchant or retailer around the globe, the upcoming holiday season – from Black Friday through to Boxing Day – can make or break their 2022 sales performance. 
The surge in the volume of purchases during the holiday season has the potential to be hugely profitable for retailers and eCommerce merchants.
As such, brands or businesses cannot afford to ignore planning for the Golden Quarter. Striking the right balance between efficiency and volume is essential to maximise profitability and overall holiday season performance – and influencer marketing is an effective way to reach new and existing customers with rich, engaging, and personalised content to boost sales as well as customer loyalty.
Reports show that holiday spending has seen a continual upward trend for the past decade, with the biggest year-on-year increase occurring in the 2021 holiday season. According to a recent report by MiQ, more than a third of Australians (34 percent) are expected to spend more this holiday season compared to 2021, despite rising inflation, interest rates and cost-of-living expenses. 
Having a clear understanding of the trends that will shape this year's "silly season", will provide retailers and eCommerce merchants with an upper hand and will present opportunities to help them maximise their holiday sales. 
The power of influencer marketing cannot be undermined when it comes to the holiday sales season. According to a Nielsen report, 71 per cent of consumers trust advertising, opinions and product placements from influencers. Because of this, brands plan to increase their influencer marketing budgets by 53 per cent in the coming year.
There are some important steps for driving holiday sales through influencer marketing efforts that retailers need to follow in order to maximise ROI on their campaign.
Define a clear objective for their influencer marketing initiatives
The investment in influencer marketing can vary from hundreds to hundreds of thousands of dollars depending on a brand's budget. In order to determine what makes the most sense for a particular brand,  it's important for them to be clear on what they are hoping to achieve and how they are going to measure success. The two most common objectives of influencer marketing are usually to drive direct sales and boost brand awareness, though the true value of influencer marketing involves a blend of both.
If the priority is to drive brand awareness, brands might want to choose influencers that can maximise their reach to relevant target audience. When partnering with several influencers at one time, brands will also want to consider the volume of follower overlap to ensure they are reaching as many people as possible. Brand awareness efforts will typically result in lower direct sales rates in the short term, but typically lead to a strong ROI in the long term. 
When the goal of engaging influencers is to drive direct sales, brands need to choose influencer partners where they have an opportunity to get in front of their followers more than once, especially if their product or service is more of a considered purchase.
For example, brands can benefit from working with different influencers having significant audience overlap. This will present the brand's product and message to the target audience through multiple trusted voices. This higher frequency of messaging will lead to a greater conversion rate.
Allow enough time to get influencers onboard
After selecting the right influencers based on their primary objectives, brands need to start the recruitment process by getting in contact with the influencers. It can be a time consuming process from initial outreach to getting contracts signed by the selected influencers. The back and forth that comes with negotiating compensation, content usage, number of posts, delivery of products or services and content approvals add up to be a substantial investment in time.
As a general rule of thumb, brands should build in at least one month for negotiations from initial outreach to the go-live campaign. If brands haven't started reaching out to influencers by now for their Christmas Influencer marketing campaign, chances are they missed the boat.
The low hanging fruit brands might want to start with are the influencers who are already customers or followers. These individuals already understand the brand's value proposition and will be easier to convince for a partnership.
Be clear and specific in the message and the offer
A clear and concise marketing brief is also a critical investment for the success of any influencer marketing effort. Brands need to clearly outline the objectives of the campaign, the message, the products, and the target audience. The brief should also include content requirements, the approval process, and key dates for implementation to ensure timely execution. A clear brief will speed up the process and reduce the back and forth between the influencers and the brands.
Picking the right products or services to promote through influencer marketing is paramount to the success of a campaign, especially for eCommerce merchants and retailers who have a large catalogue. The product promotion strategy needs to align with the overall objectives of the campaign. If the objective is to drive direct sales, using influencers to promote fewer products will most likely drive users on those products directly leading to higher conversion rate. However, retailers need to keep in mind that this approach may cause product stocking and availability challenges. 
Promoting many products via influencer marketing will dilute the call to action, resulting in users having to choose what products interest them the most. Having to make this decision takes time, delaying the purchase process.
On the flip side, if the objective is to boost brand awareness, showing off a variety of products in influencer's content increases the likelihood that a user will have some interest in what the brand offers. While a brand will be less likely to run into stocking issues, they will however experience a lower conversion rate.
Monitor social media posts as a part of the overall campaign, not in isolation
As the selected influencers start to post content on their social media, brands will notice that the performance of each post will vary greatly based on the type of content (posts, stories, reels, videos etc.), the unique makeup of the influencers' following and the consideration required to make a purchase.
It is important to track the impact of each post, story, videos, as a part of the whole campaign and how it is tying back to the main objective. Comparing engagement rates in isolation may not accurately highlight the full contribution value to the campaign until the campaign is complete. 
When working with numerous influencers across multiple platforms, it's important to have visibility into when content will be posted. Tracking all of the content in a single calendar will give brands that full visibility and they can also use it to track the impact on their overall sales, site visits, follower metrics and more.
Build an influencer campaign that has longevity
While Black Friday and Cyber Monday are peak shopping days, they are not the end all and be all of the shopping season. Brands need to diversify their investment instead of relying solely on a few days to determine whether their influencer marketing campaign has been successful. Spreading out their influencer content across a wider period, will also allow brands time to make last minute tweaks to messaging based on learnings of what is working and what is not.
For example, during the BFCM sale periods, people tend to be shopping for themselves but in the 20 days leading up to Christmas, they shop for friends and families.. Brands can use this insight to tweak the content influencers share to resonate more directly with their followers.
Keep up to date with our stories on LinkedIn, Twitter, Facebook and Instagram.