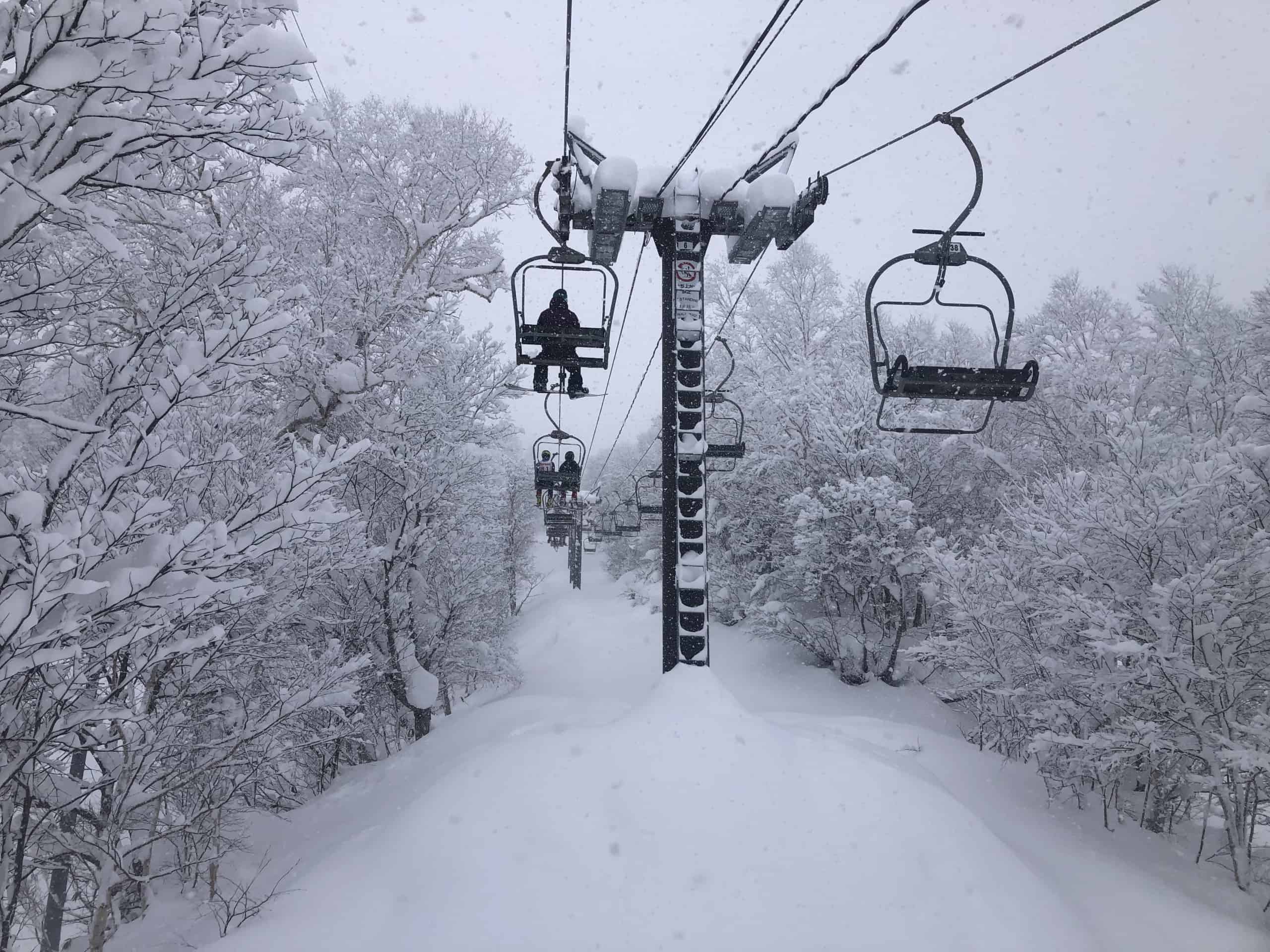 Mountainwatch | Lucy Morrell
Since we published Lucy Morrell's first Furano update a couple of weeks ago the winter weather patterns have continued, delivering consistent powder and some very good days on the mountain.  However, the empty slopes give Lucy pause for reflection …
Today I learned something while I dangled above the plump pillows at Furano resort. I learned that the acoustics in a hooded chairlift are excellent for belting out Adele's Hello and the Devo version of Satisfaction. The quad chair travels a two-song distance, even though it's high-speed. 'No friends on a powder day' was never truer than now, but at least I have Spotify to fill the empty seats.
Skiing alone used to be my favourite thing. My parents signed me up for a group lesson at Grouse Mountain in Canada when I was ten. I was alone on the bus, the only child in the lesson, and then I'd practice by myself until the ride home.
I got my first season's pass when I was in high school in New Mexico. It was for Purgatory resort in Colorado, an hour away. All season, Monday to Friday, I skipped my chemistry class to drive there on my Datsun's bald tyres and ski by myself. It was magical back then, but this year I don't much like it.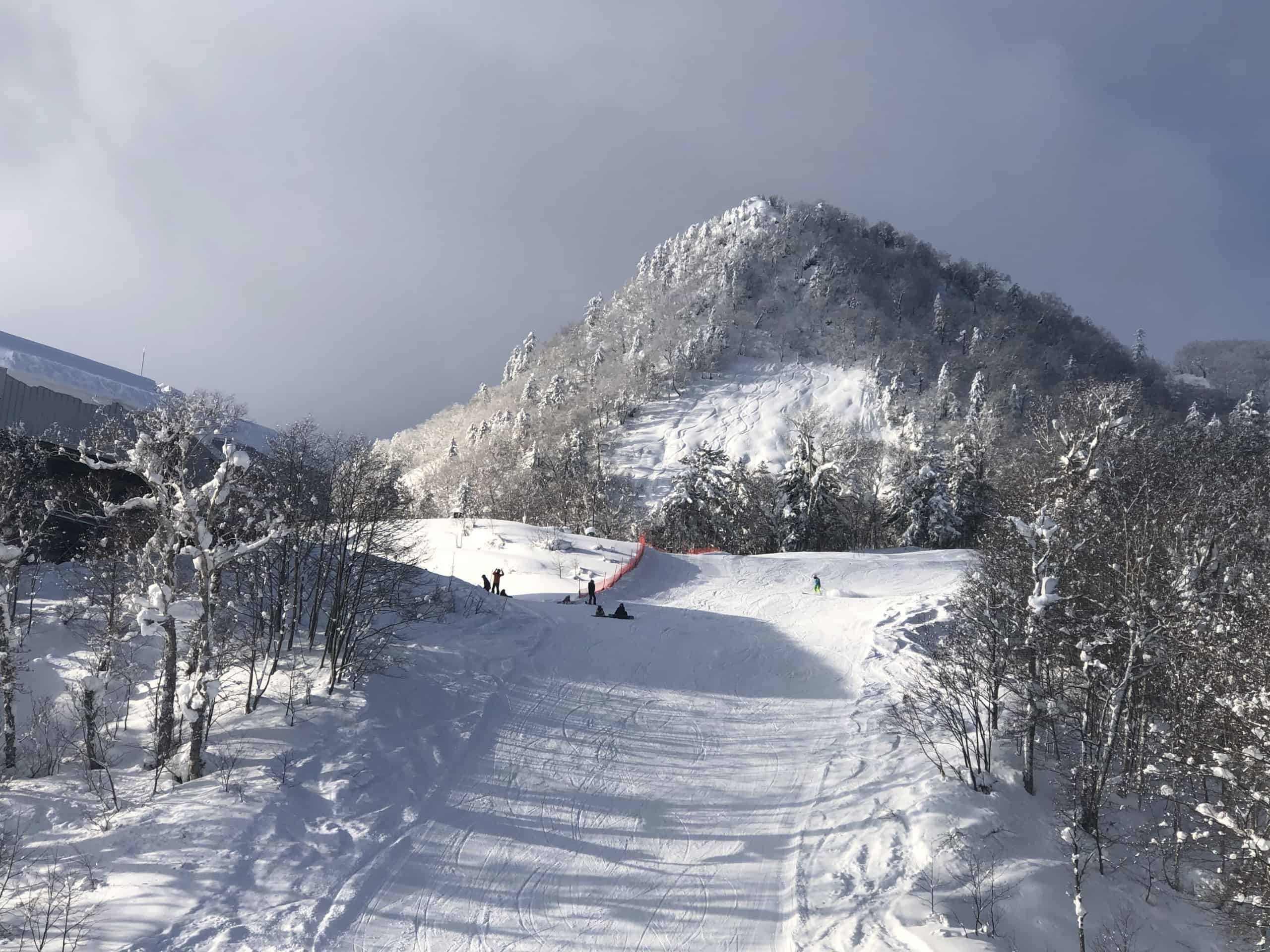 It's not that conditions aren't great here. We've had days of winter dumps now, no wind, ample parking, no lift lines, and no crowds — but I mostly turn a blind eye to all of that. These past five years in Furano, when I stole a few hours to ski, I would take photos and make notes so I could pass on intel via Mountainwatch. I'd always give you my take on which runs were best, what new dishes were being served, and who was here for people watching… or avoiding.
This season I have that info — every run is excellent, poutine is available from a kiosk, and very few people are here, almost none of them foreign. I still write my reports, but it feels a little awkward because you can't be here. I'm like your skiing eye dog and my tail is not wagging.
The resort has noticed your absence, too, and I think it's why they haven't opened more terrain or lifts yet. For example, that two-seater next to the New Furano Prince Hotel isn't spinning so there's no night skiing. Kitanomine zone looks fantastic now but they set the opening date for December 24th. I thought that was pessimistically late, but now I hope they mean it. City Hall didn't string twinkly lights in the perfectly conical trees this year.
It gets more serious. A few of my friends with accommodations have no bookings, same as us in Tomamu. That isn't low bookings or fewer bookings, that is no bookings. I am relieved that the 'Go To Travel' campaign has just been cancelled for two weeks around New Year, but I commiserate with everyone who will lose income. Within 24 hours of the announcement most of our ski and split board rentals were cancelled, and I'm sure we aren't unique.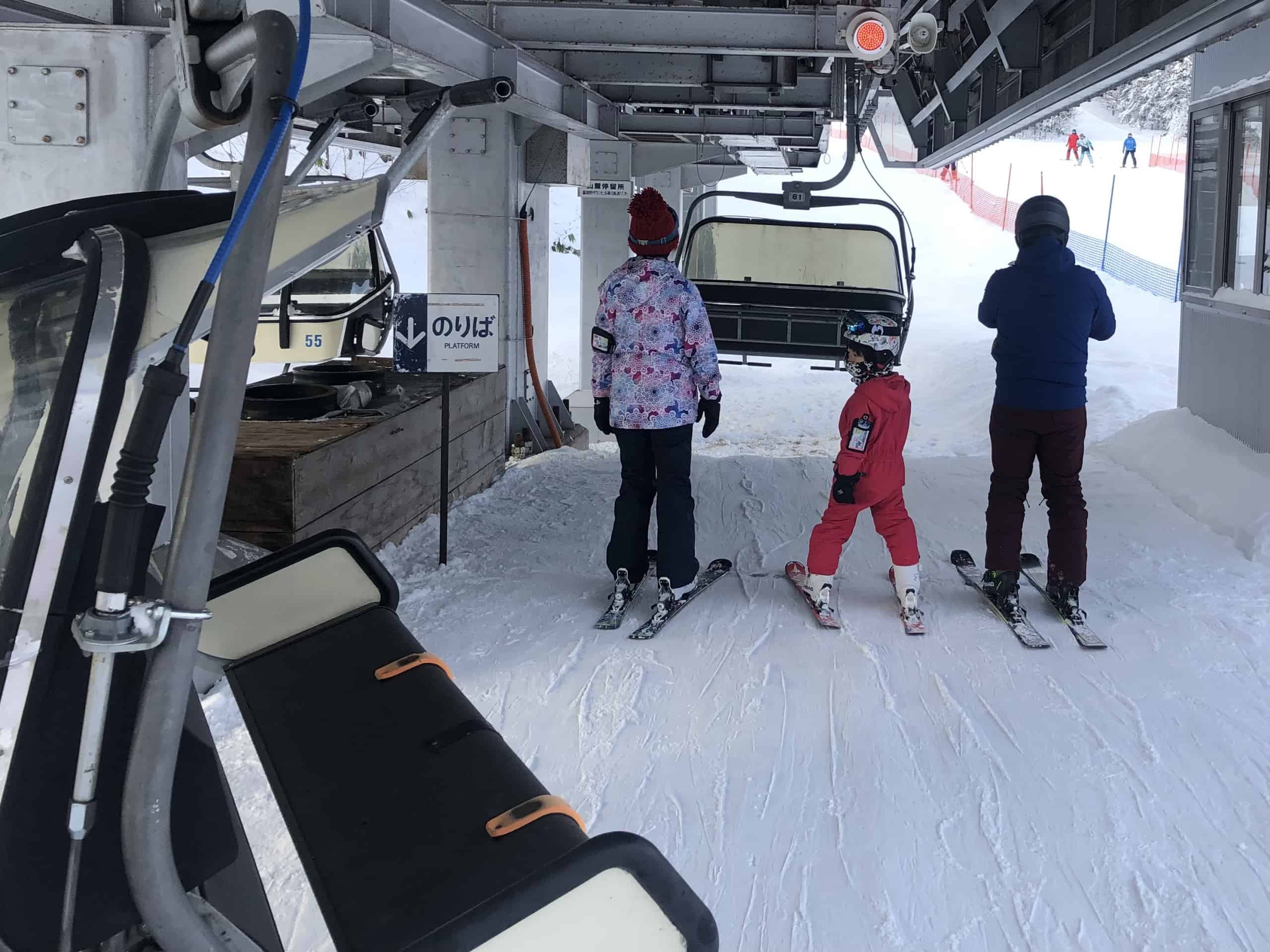 People in Furano are masked up and calm, although coronavirus is serious here. I'm told two workers at two aged care homes in town have tested positive. It's terrible, but I'm relieved to know there has been testing. Sapporo and Asahikawa residents have been asked not to leave their regions because of outbreaks. Thirty per cent of Hokkaido's positive COVID19 cases were not recorded in November because medical staff were too stretched to do the paperwork. Military nurses have been deployed in Hokkaido with their anonymity assured because the illness carries a stigma here.
As the world crumbles around me, I send my daughter to school and I go skiing. It's absurd. I'm okay about it while I focus on the squeaky piste and the downward pull of the mountain, but when I sit in those chairs being carried back up, I have doubts. Our permanent home is in the Snowy Mountains of Australia and we are booked to return on April Fool's Day, but will we get there?
Back in March, as the pandemic took hold, our government urged us to flee home or make arrangements to shelter in place long term. We chose the latter. My motto is: every decision is the right one at the time, but now things have changed. Since July, a maximum of 850 Australians have been able to come home each day — fewer actually, because that cap includes business travellers. Imagine this please: only 30 passengers can be on a plane when it lands in Sydney.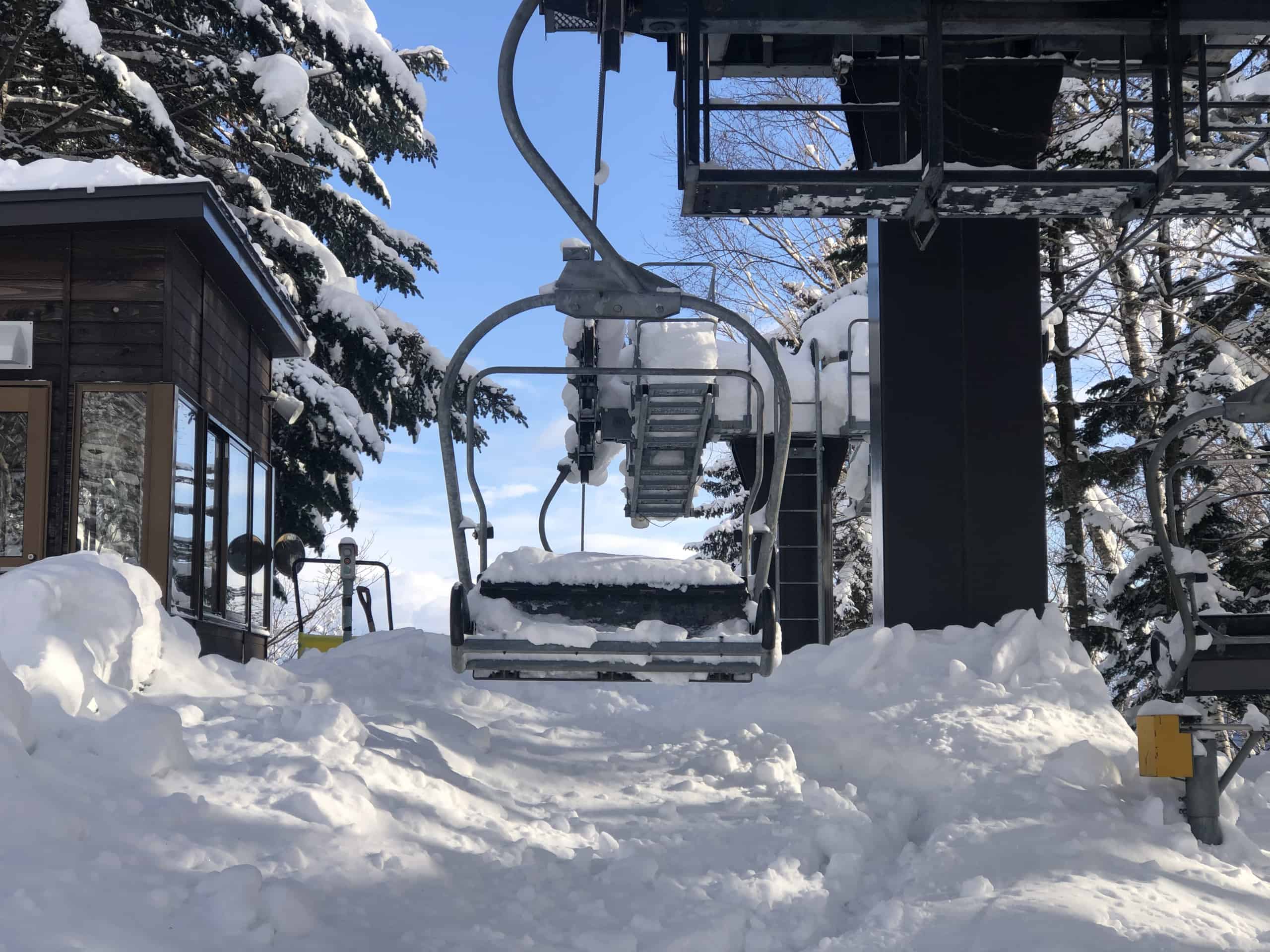 The airlines estimate there are 100,000 of ustrying to repatriate. More Australians leave daily, and they will also need to return. Currently, my family is among forty thousand people who are registered with DFAT as intending to come home. Eight thousand of us have been flagged as vulnerable, at last count.
I'm not vulnerable, though. I'm skiing. I make my own schedule to ski, move snow, and bake fruit loafs so I can have purpose. My husband John has made a schedule too, and it's better than mine. While I am at the resort, he climbs something then skis down it, or he skates around the cross-country tracks. Then he heads off to serve the customers who have booked appointments at our shop. Actually, the best thing about this weird time is how many locals we have delighted with our liquidated stock.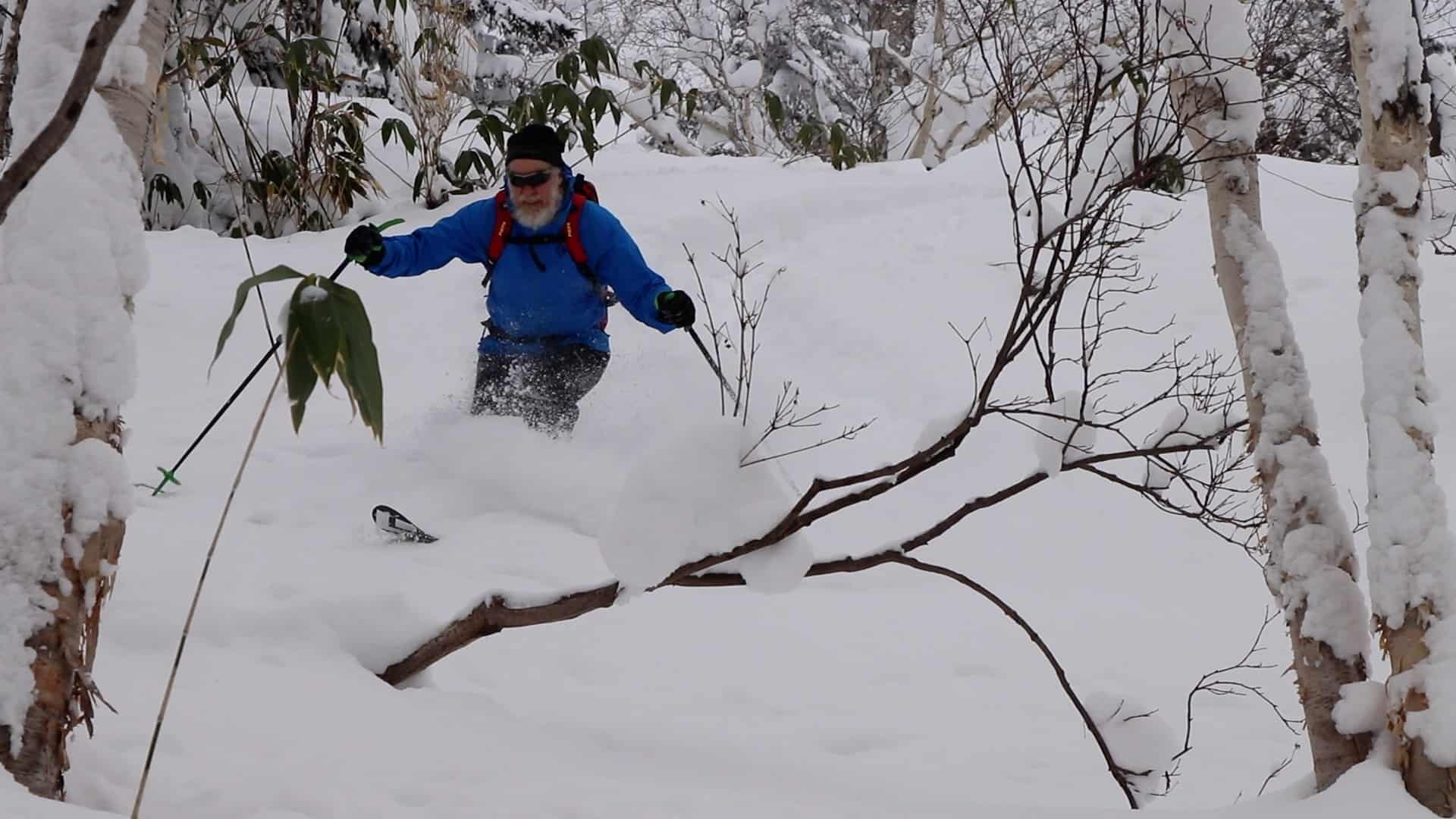 Our daughter Grace has the most enviable schedule of us all, though. They've canceled the school play and she missed her sports carnival because she had a fever, but other than that she's a normal sixth grader just living her life. I worry every day because 500 people go to her school and I'll bet fewer than ten have had a Covid test, but I'm still jealous of Grace.
 Don't pity me, though, because tomorrow morning at 9am I will park twenty metres from Furano's high speed quad chair, driving through at 30cm of fresh snow to do it. I'll get my skis and poles out of my roof box, slip into my toasty warm boots with three broken buckles and mouse eaten inners, wedge a speaker in one ear, and pull up my Spotify list.  
 If it's sunny, I'll head up to the higher reaches, but if it's snowing I'll stick with the shelter of the quad chair's capsule. I'll work on the Siouxsie Sioux version of Dear Prudenceand maybe a bit of Shaggy's Boombastic. On the way down I will be 'one with the powder', a phrase my stepson uttered adorably at Furano when he was nine. I'll take photos for you, but it's okay if you don't look.
 As always, this April fool looks forward to your return, when travel resumes.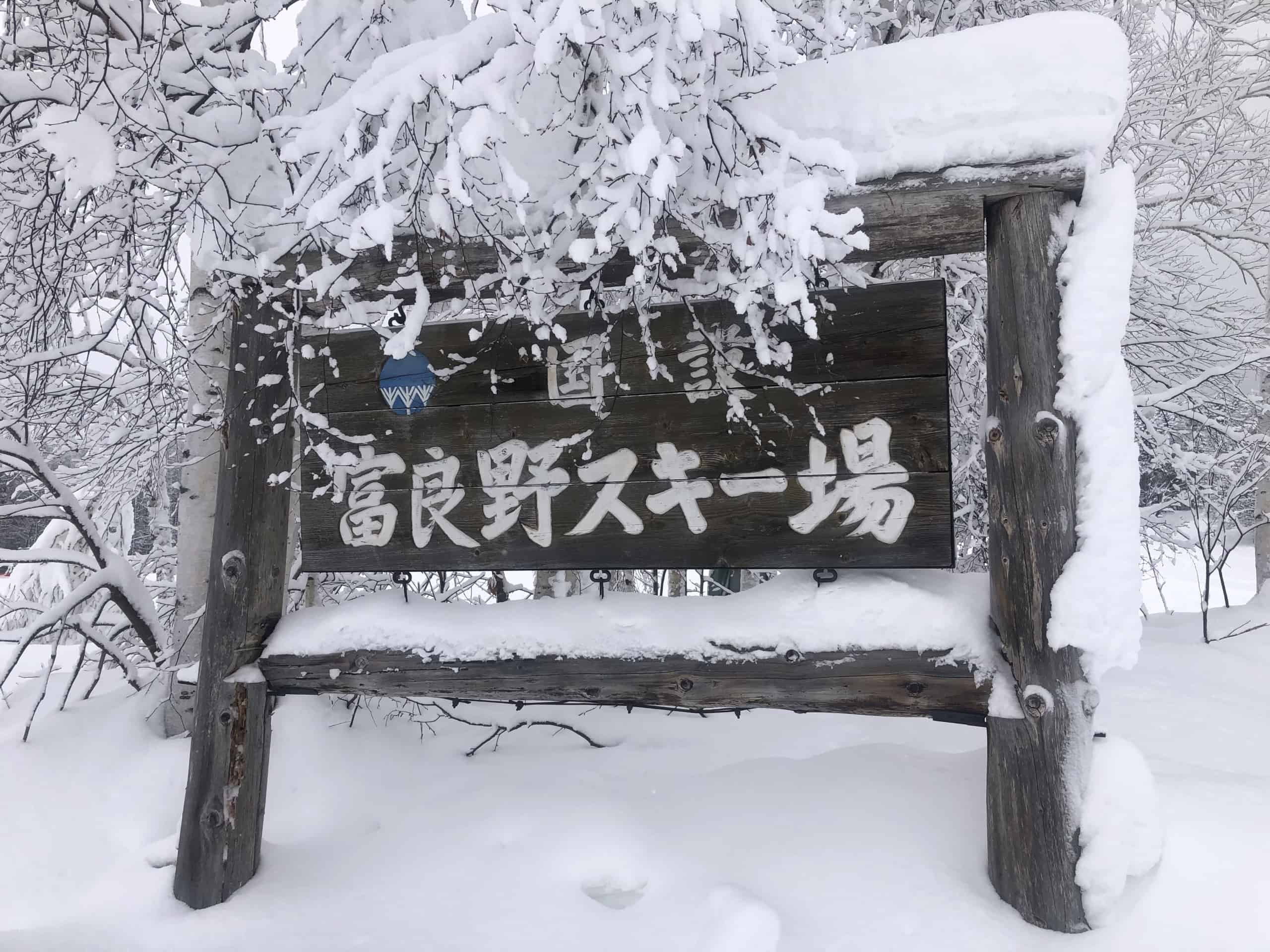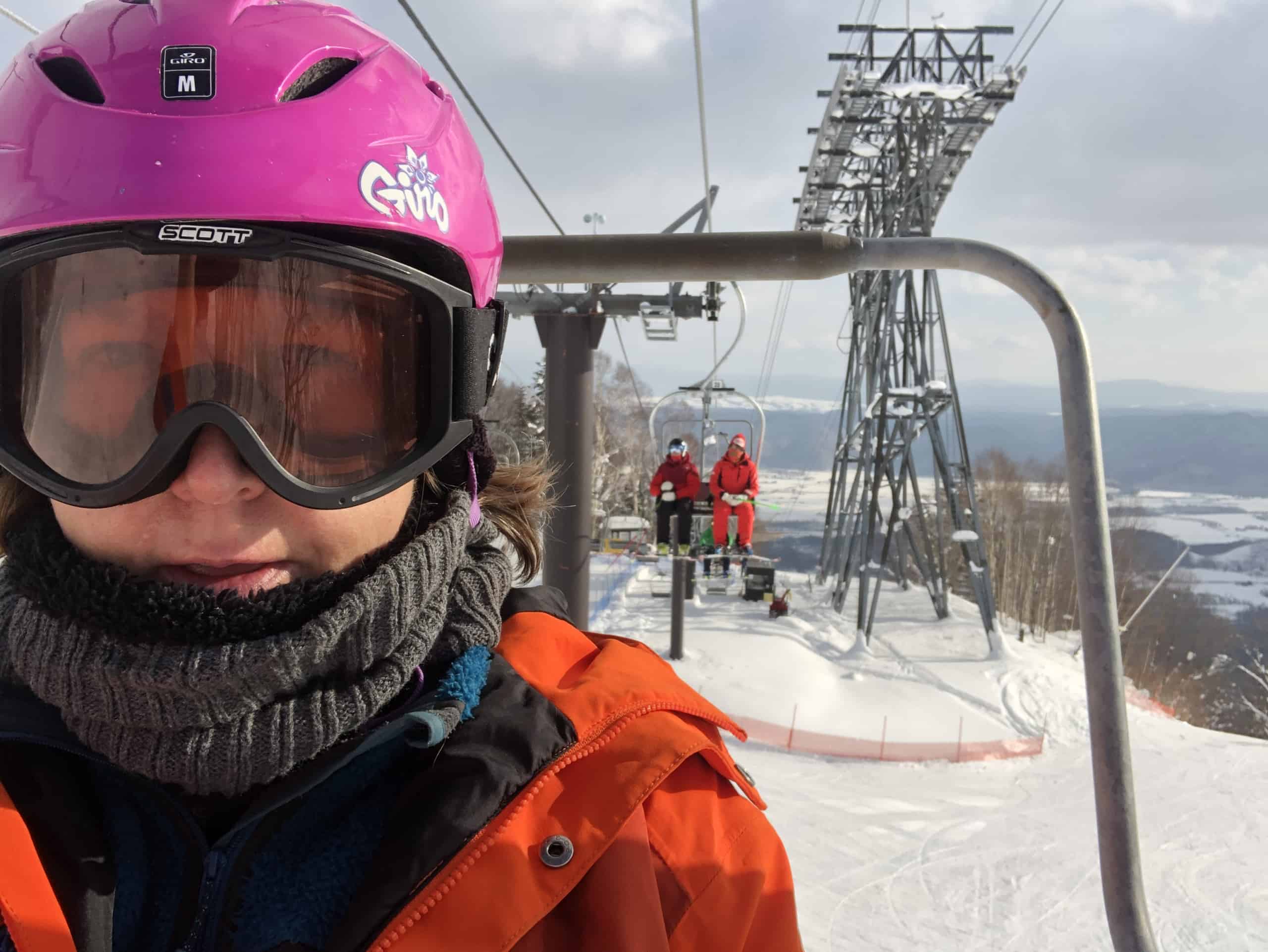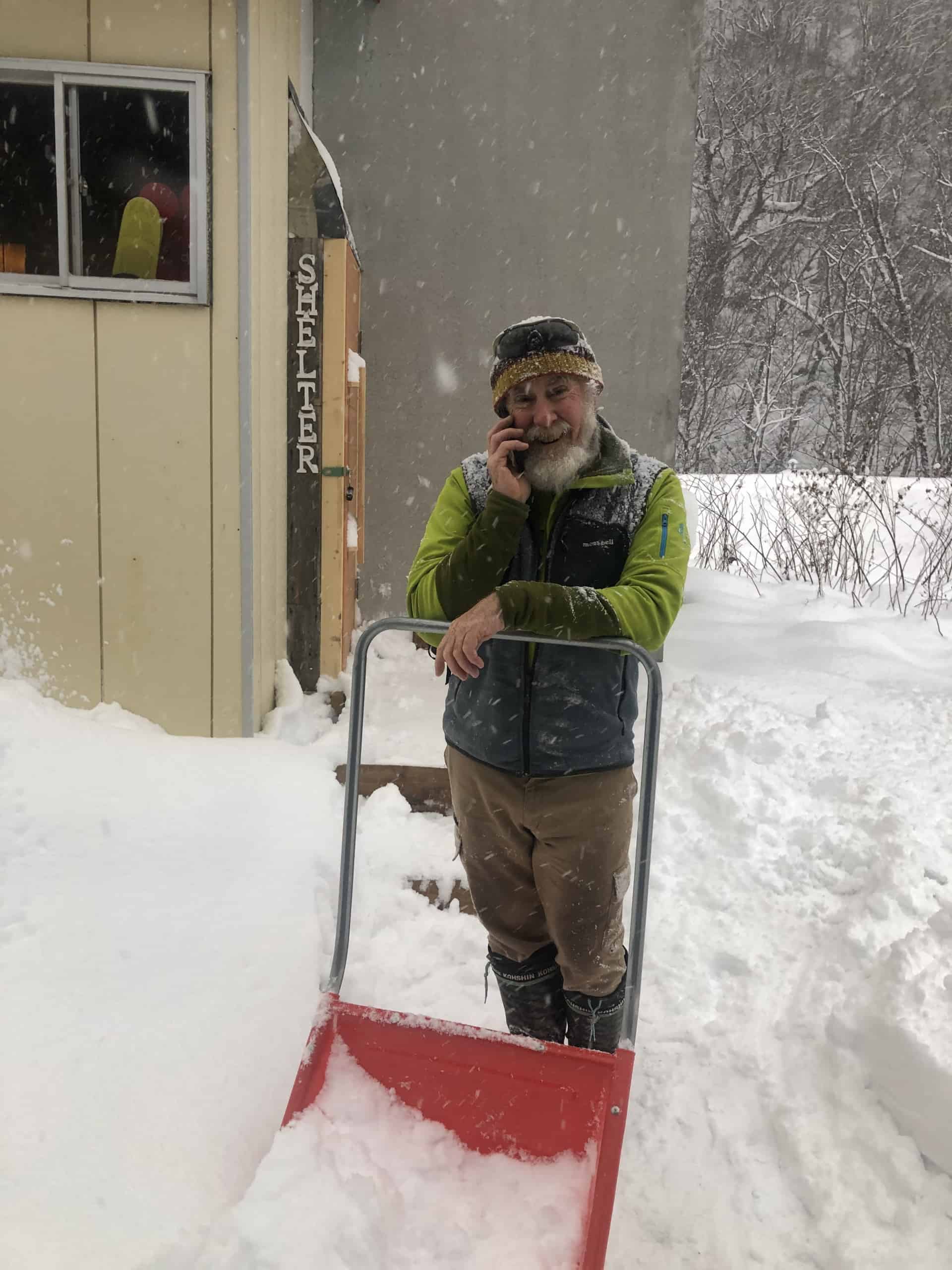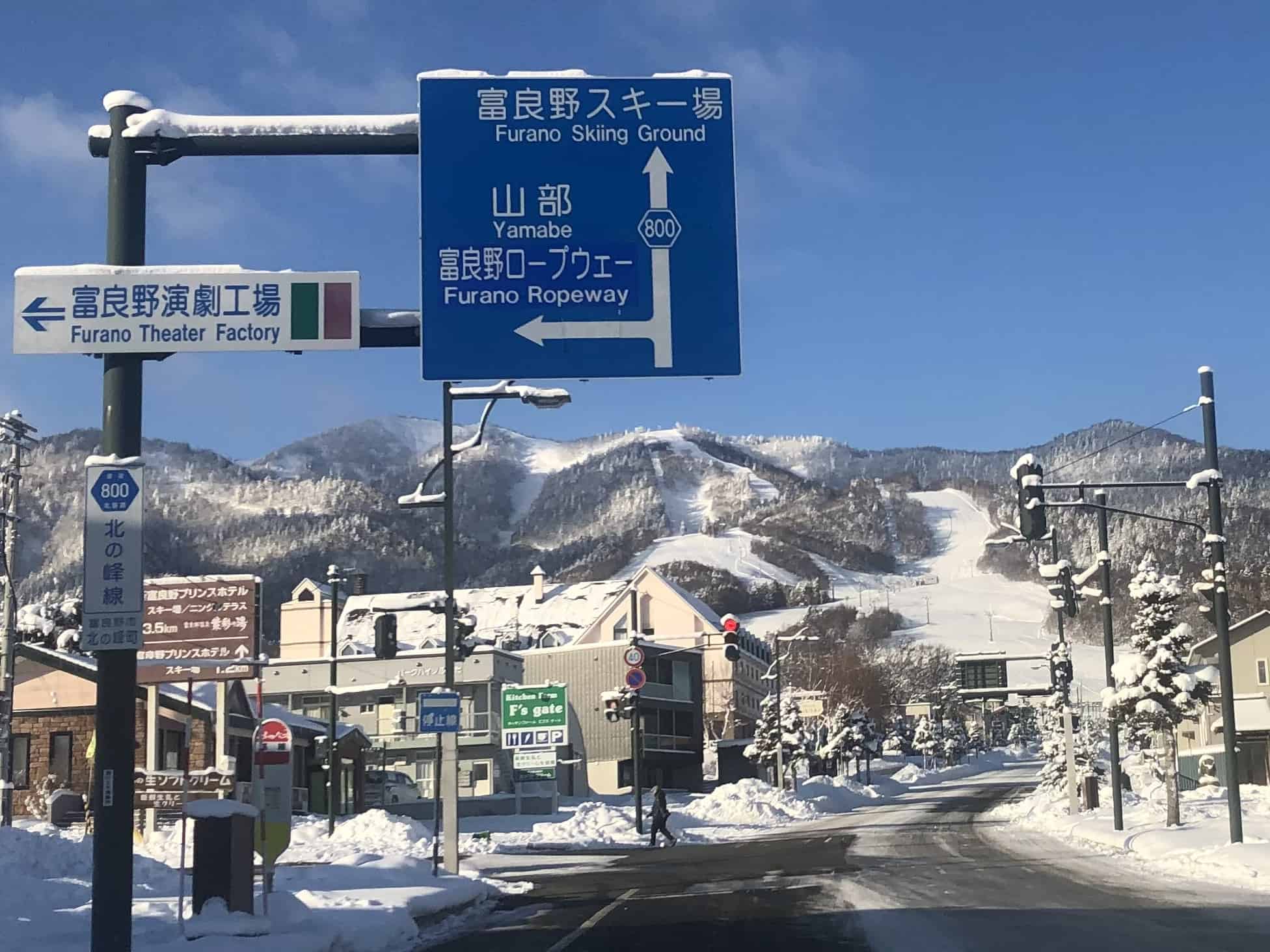 Next time  you are in Furano and need gear or guiding, check out Alpine Backcountry and say g'day to Lucy while you're there.
Stay up to date on conditions in Furano through Lucy's daily snow reports and  our Furano forecasts.